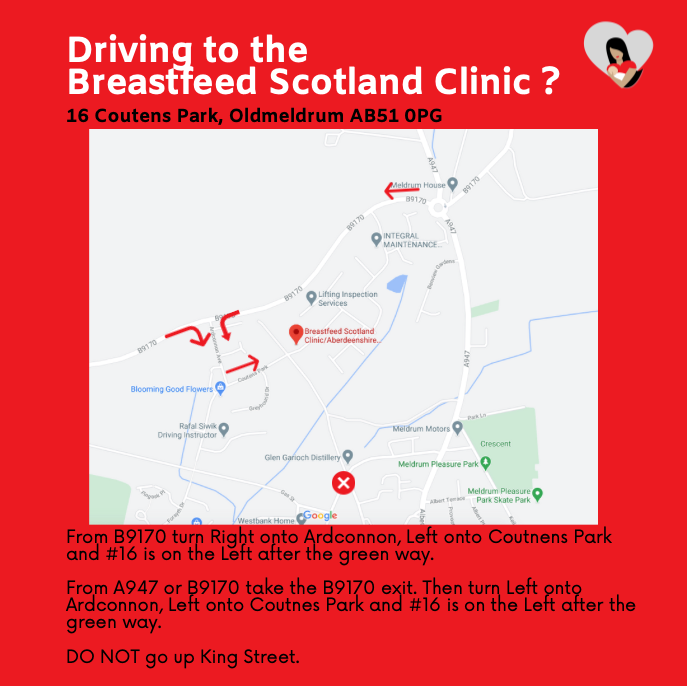 Breastfeed Scotland Clinic
The Breastfeed Scotland Clinic is available to all families needing breastfeeding support. We welcome all whether you walked up the street or traveled Internationally!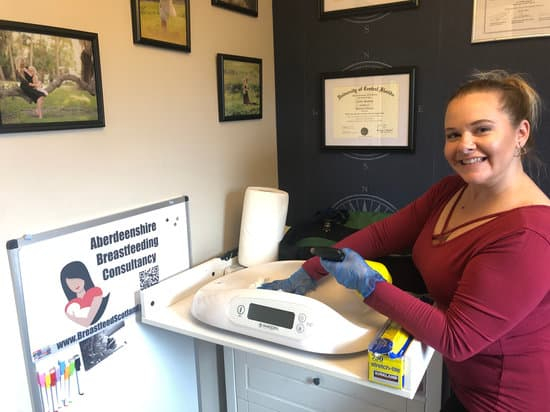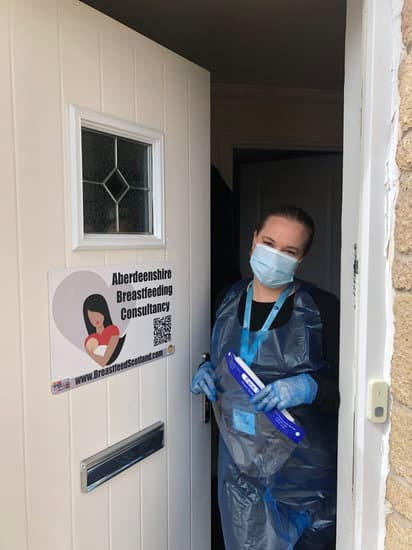 I'm excited to book my 1-2-1 Consultation Visit! I'm having difficulty getting a slot. Can Breastfeed Scotland help?
Reaching out for support is the hardest step.
Breastfeed Scotland knows that when you reach out for support you don't want help in a weeks time…you want it YESTERDAY!
You deserve the support you seek.
If you'd like more information, or to get in touch please contact Breastfeed Scotland at 07895456589 or email admin@BreastfeedScotland.com
*** Prior to your consultation, all forms need to be completed. Please note, that as a health care professional, it is unethical for us to support you without these forms filled out.