Breastfeed Scotland Equity Fund
Breastfeed Scotland is committed to improving access to Antenatal and Postnatal Infant Feeding Support for ALL families. Breastfeed Scotland wants to ensure parents can connect with an expert clinical infant feeding specialist who understands their infant feeding choices, their family's health history and their family's feeding goals. The Breastfeed Scotland IBCLC will always strive to bring the requisite sensitivity and compassion to each care experience. To be a part of improving access to IBCLC Infant Feeding Support for ALL, please click the DONATE button below.
Thank you so much for your contribution in giving the gift of Infant Feeding Support.
Donate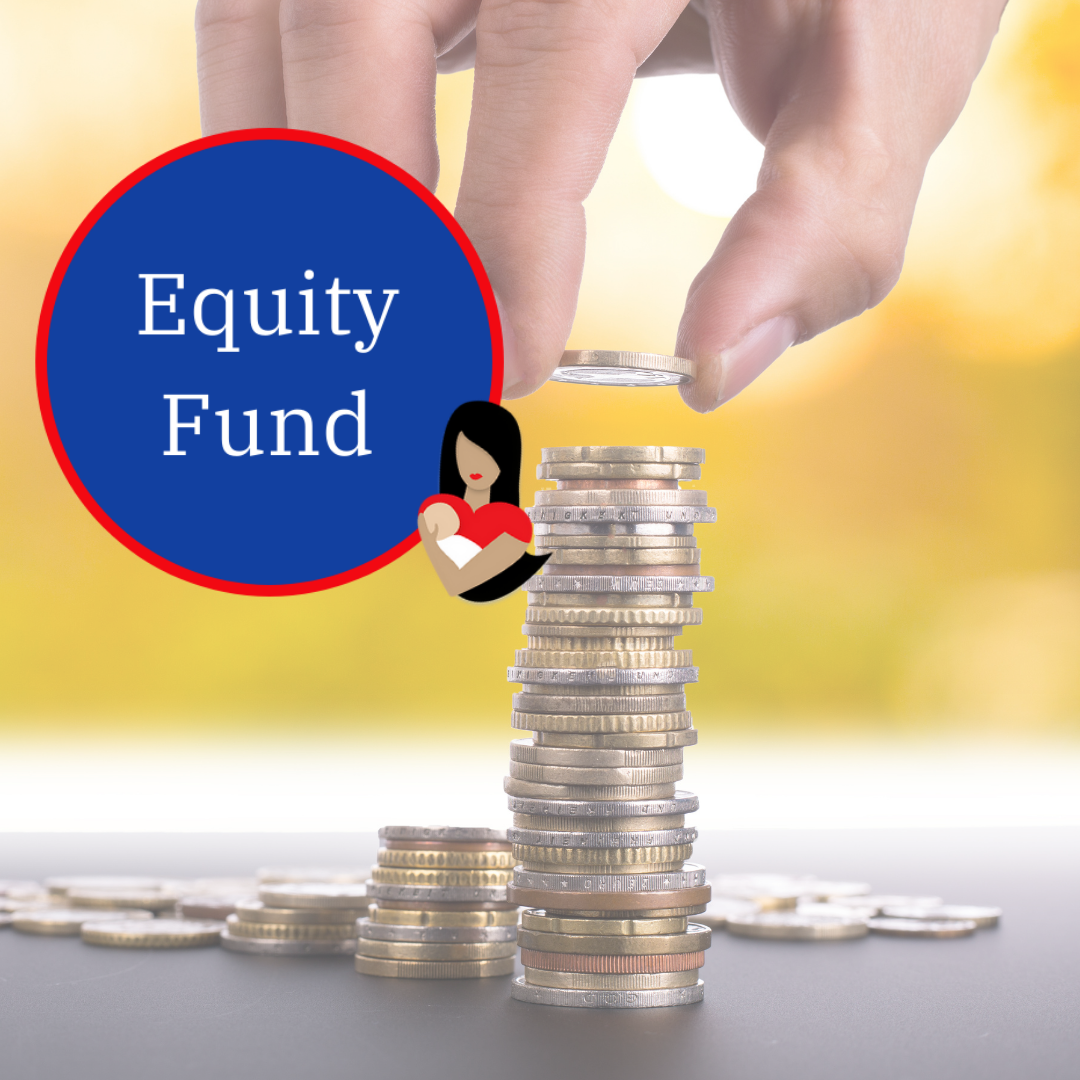 No questions asked support! Are you in need of Equity funding for Infant Feeding Support?
Services include (but are not limited to):
Antenatal Classes
Antenatal 1:1 Consultations
Postnatal Consultations
Pump & Flange Fittings
Pump Rentals
Virtual Feeding Support
Message Support
Chestfeeding
Breast/Chest/Bottle Refusal
Slow weight gain or Faltering Growth
Weight Check
Weighted Feedings
Infant Oral Assessment (tongue function and restrictions)
Additional Follow up Support
Please click on the Booking Request link below. The link is for a Booking Request only and NOT A CONFIRMED CONSULTATION. It will have you select a day and time for your booking. But this is just a space holder and may not reflect the actual day and time of your consultation. Your confirmed booking date and time will depend on a various details such as what you need from your consultation, Breastfeed Scotland's availability and how the consultation will be conducted (phone, virtual, at the Breastfeed Scotland Clinic or in your own home). Breastfeed Scotland will be in contact with you after you complete your Booking Request to schedule your consultation.
Breastmilk feeding for ALL Booking Request
**In order to utilize the Equity Fund an invoice will be emailed to you after your consultation. You are welcome to disregard the invoice or you can pay-what-you-wish towards your consultation.
All questions about donating to the Equity Fund or using the Breastmilk Feeding for ALL Consultation, please email Arielle at: ArielleBall@BreastfeedScotland.com