Click on the images below to learn more: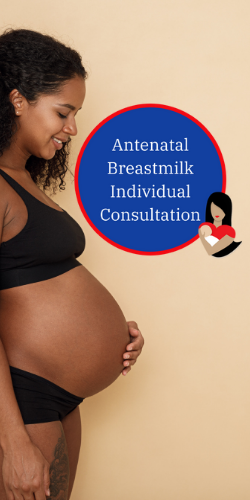 The Antenatal Breastmilk Feeding Class is perfect for you:
If you struggled with infant feeding in the past

Families expecting a complicated birth

If you are expecting an Infant with Additional Support Needs 

Families who would like a refresher class

For all expectant families.
More Information
Many of our Postnatal Consultation Families wish they took our Antenatal class. Classes allow for an in-depth discussion about your upcoming breastfeeding journey, preparing your personal Success Plan, benefits of breastmilk feeding, the basics of a good latch, tips on positioning. This is also an opportunity to get your common concerns, pumping questions, breastfeeding questions answered and when to reach out for help.
We encourage you, your partner and or supporter(s) to attend this fun 2 hour class together.
*For exclusive group classes with your expecting friends and discounts, please send us an emailed inquiry before booking.
And YES, we can even do this Virtually as a 1-2-1 or a Group!
Book NOW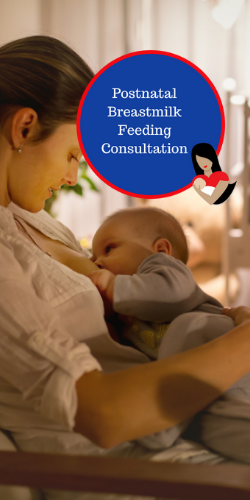 Our most popular service! From birth to weaning, Breastfeed Scotland's Postnatal Consultations offer a variety of services depending on the needs of you and your family. This consultation is up to two hours and includes, but is not limited to: history, oral assessment, feeding observations, infant weights, guidance and support to help you meet your goals.
We encourage all partners, support systems and family members to attend.
​
More Information
2 hours @ £100.00, In-person, Online/Video chat
Welcome to the Breastmilk Feeding Consultation. During our consultation we will offer a variety services depending on the needs of your family. Consults include, but are not limited to, history and assessment, oral assessments, feeding observations, infant weights, guidance and support to help you meet your goals.
We encourage all partners, support systems and families to attend.
Intake Forms must be completed upon booking for this service. Please be sure to detail everything you wish for us to know to better support you on your consultation day. The earlier you complete these forms the better prepared for your consultation.
After your consultation you will be sent a CARE PLAN with 24 hours.
If you like, a Health Care Provider Report will be sent to your GP/Midwife/Health Visitor and/or any other Provider 48 hours after your consultation for a £10 Fee. This fee will also be inclusive if you are in need of blood request letters. Please remember to include names and addresses in your Intake forms or there may be a delay in getting your report sent.
Looking for IN HOME SUPPORT?
A £25 travel fee will be additionally invoiced after your consultation homes up to 20 miles outside of the Clinic.
For homes 21 or more miles outside of the clinic the travel fee will be increased.
Looking for VIRTUAL SUPPORT?
This consultation can be booked virtually for our International Clients or those wishing for virtual support.
Want to SAVE ON TAVEL FEES?
Book a Breastfeed Scotland Clinic Consultation or Virtual Support.
**This consultation is inclusive up to two hours. Consults lasting over two hours may incur additional fees.
***Payments made at booking include only the booking service fee. All bookings are non refundable. However, bookings are transferable to another available date. Additional invoice charges after consultation may include but not be limited to: Traveling Outside the Breastfeed Scotland Clinic – Travel Fees, Health Care Provider Reports, Pump Rentals, Equipment and Overtime Fees
Book NOW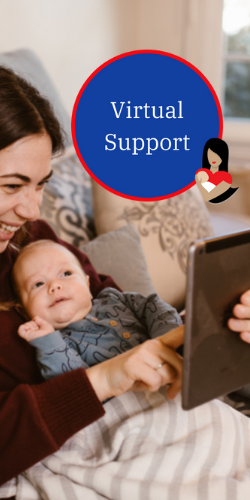 Virtual Consultations are available for any infant feeding need from antenatal through weaning. Virtual Consultations are a popular option with our International Clients, in times of illness, or where it is difficult to come into the clinic/book a home visit. Rest assured that no matter how close or far you are, Virtual Consultations are available with Breastfeed Scotland. We are here for you.
Book NOW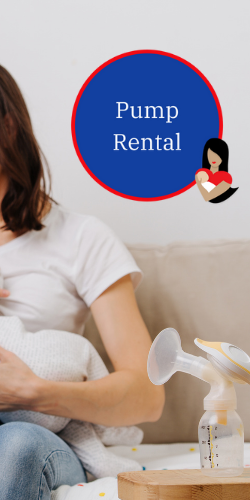 Are you wondering if your pump flanges are the right fit for you?

Are you having pain while pumping?

Are you feeling like your pump isn't working right?
Click below to find out more
More Information
Schedule a 30 minute Pump and Flange Fitting appointment with Breastfeed Scotland and we will help you with flange fittings, maximizing your pumping outputs, answer your questions and support your needs.
HOSPITAL GRADE PUMP RENTALS – includes a free personalized flange fittings and demonstration on how to use your pump. If you do not see availability on the booking link please send an email inquiry. 
Book NOW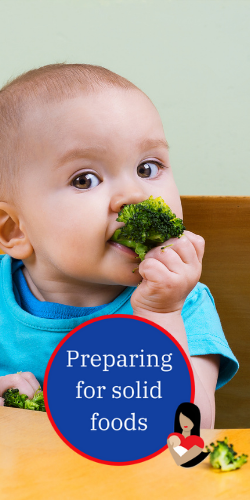 This session is for parents/carers of babies 4-6 months of age who are interested in preparing for the introduction of solid foods.  Breastfeed Scotland will provide information on when to start solid foods, what food to start with and how to introduce solid foods to your baby.
**This course is being edited. Look for the new version in 2021.
Register your interest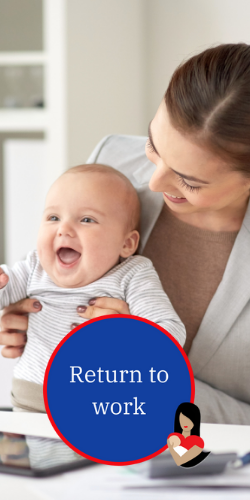 RETURN TO WORK – Are you heading back to work and want personal assistance to prepare for pumping? Breastfeed Scotland offers back to work consultations for personalized service relating to pumping, your pump and feeding care plan, bottle feeding, and helping your caregiver support your infant feeding relationship.
Book NOW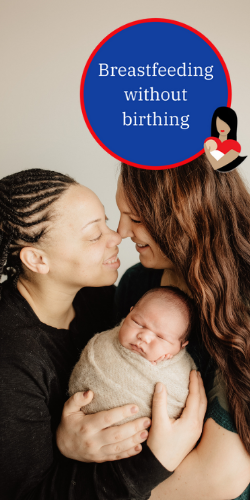 Are you…
a parent who has birthed their baby and is not currently nursing,
a foster parent or parent-to-be,
an adoptive parent or parent-to-be,
an intended parent through surrogacy,
a trans woman,
OR a non-birthing parent or parent-to-be partnered with a birthing parent?
More Information
Breastfeed Scotland is here for you. In our two hour Initial Consultation we will develop your personal plan. We will meet (phone, in-person or videoconference/telehealth) to develop a personal plan. This plan is customized to your health history, circumstances, and values. After we develop your personal plan we are here to help you implement your plan to reach your individual infant feeding goals by enrolling you into our Breast/chest Feeding Without Birthing Consultation Package.
Congratulations on your infant feeding decision! We are honored to be a part of your journey!
Book NOW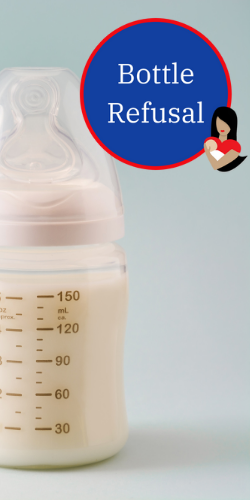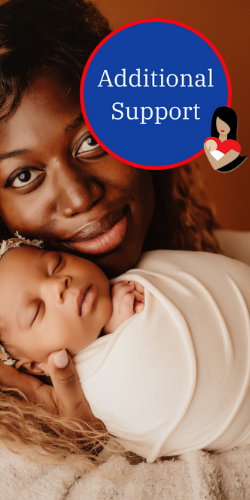 More Information
IBCLC in your Pocket/Secure Messaging: 
All consults include 2 weeks of support through secure messaging. Additional support is available for £25/week OR Unlimited support through one year post-partum £80.
Sometimes you may wish to add more time to your Consultation or Class. If we can accommodate, additional fees will apply. If we are unable to accommodate the additional time request, please feel to book our discounted Follow-Up Consultations.
1 hour or 2 hour follow-up Consultations are available for our previously booked clients.  All clients who book an Antenatal Class/Consult automatically get discounted on any Post-partum Class or Consultation. Additional consultations may be required to meet your personal feeding goals.
Book NOW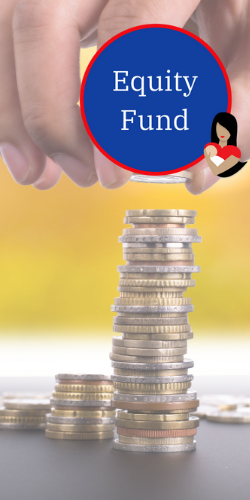 Breastfeed Scotland is committed to improving access to Antenatal and Postnatal Care for ALL families. Breastfeed Scotland wants to ensure parents can connect with an expert clinical infant feeding specialist who understands their infant feeding choices, the families health history and the families feeding goals. The Breastfeed Scotland IBCLC will always strive to bring the requisite sensitivity and compassion to each care experience.
More Information
To be a part of improving access to IBCLC Breastmilk Support for ALL, please click the DONATE button below or click the picture above for more information  Thank you so much for your contribution in giving the gift of Infant Feeding Support.
Learn More